My name is Brittany Atteberry.
I love to make things and have since I was tiny. First scribbling, then stick figures with triangle shaped dresses. Everything changed when cardboard came into my life. I went crazy over that stuff! My favorite things to make out of cardboard were candy machines. I would take them to school and the other kids would be totally amazed! That is how I remember it, anyway. 
Whimbubble Studio is my small business as an artist! It covers ALL the Things that I love to Make & DO, which I like to call my "whimbubbles".
Painting and Illustrating
Sculpting and Building
Face Painting!
And Teaching Art Classes 🙂
I hope this place inspires you to create any whimbubbles that have been floating around in your head! 
Butterflies,
Brittany
I'm a traveling artist based out of Oshkosh, Wisconsin, Winnebago County 🙂
Locations that I serve most include: Oshkosh, Fond Du Lac, Neenah, Menasha, Appleton, Kaukauna, Winneconne, Omro, Berlin, Ripon and Waupun. 
A distance of 40 miles, roundtrip, from my location in south Oshkosh, is included in all rates. Event locations outside of that have a travel fee of 65.5 cents per mile.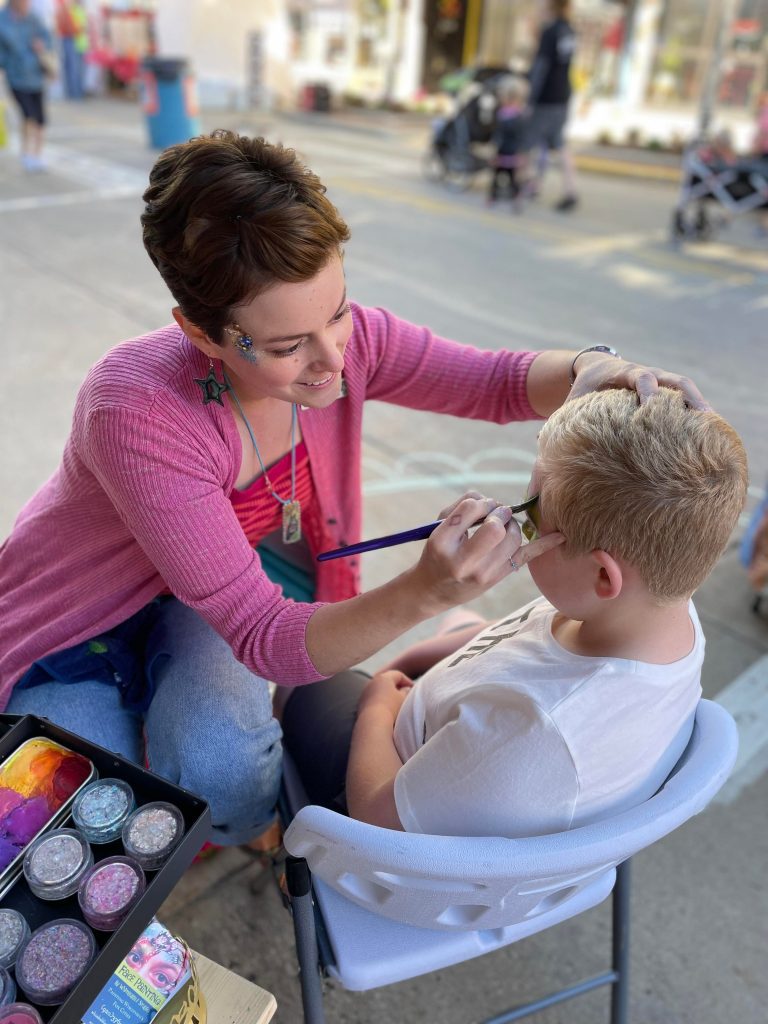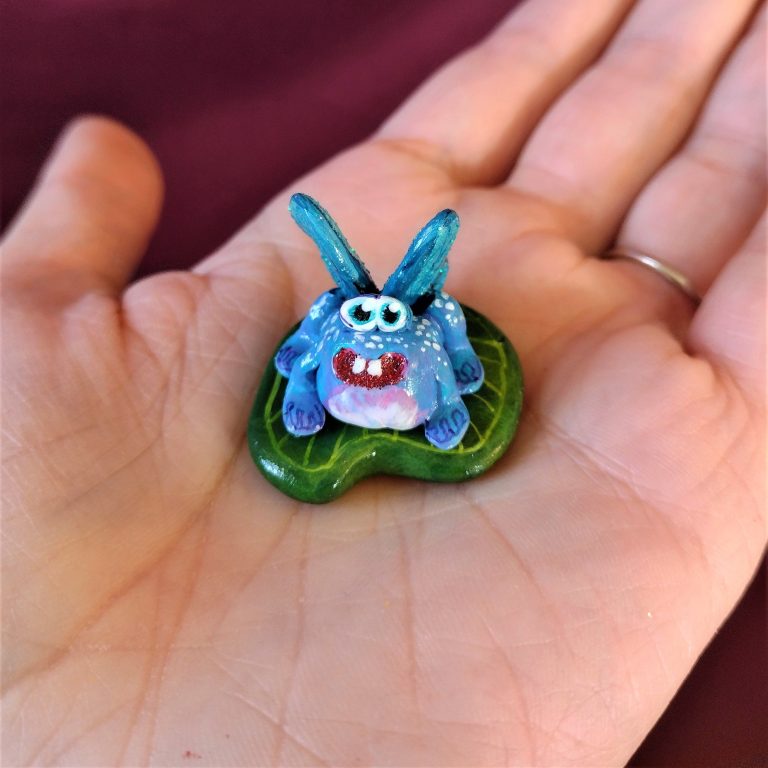 LOCAL PICKUP 
Available on select Saturday's at the Oshkosh Farmer's Market.
UNITED STATES
Free shipping on orders over $35.
The standard processing time is 1 – 3 business days.
The standard delivery time is 2 – 8 business days.*
Personalized (custom) orders will need more time to be created and shipped. The additional time needed can be found in the description of the Product.
Orders that cannot be mailed in a standard envelope come with Tracking.
STANDARD DELIVERY TIME
This estimate is based on the purchase date, the shipping destination and carrier.
Shipping carrier delays or placing an order on the weekend or a holiday may push the arrival of your order out alittle further.
RETURNS & EXCHANGES
Are Not accepted.
Please contact me if you have any problems with your order.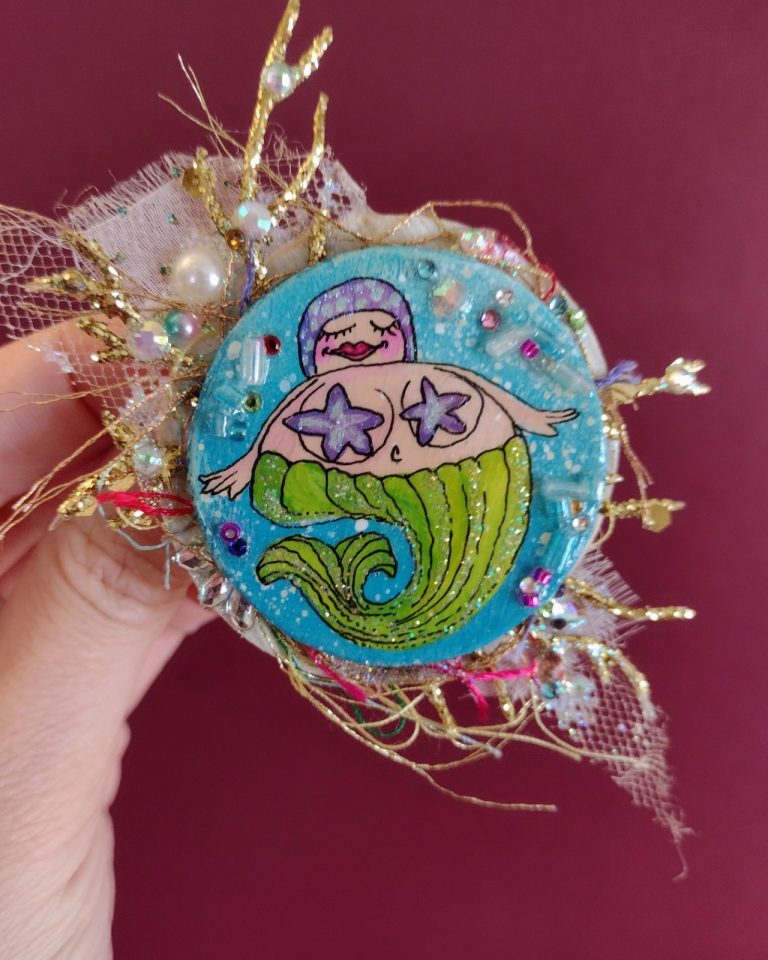 INFORMATION WE COLLECT AND WHY
In order to send items you purchase and update you about your order, personal data (your name, address & email) is given when you purchase an item from my website. This information is only used to fulfill your order requests.
Paypal is the payment platform that we use. Their full privacy statement can be found here.
NEWSLETTER
When you opt-in for the newsletter, your email and name (if given) are collected to send you Whimbubble Studio Store Updates & Coupons, new Art Journal Entry notifications and general things about the What's goin on Here! (1 – 2 times a month)
We use Mailchimp to store your data & their privacy policy can be found here.

The date Mailchimp collects may include: your IP address, browser type & version, operating system, referral source, length of visit, geographical location, page views & site navigation paths, info about the duration, frequency & pattern of your service use.